Easy to rent. Easy to list.
Since 2014 RentGorilla's mission has been to provide decision grade information to connect renters with property owners.
Our goal is to ensure each listing is:
Quick To Discover
Contains Lots of Detail
Simple To Understand
Effortless To Contact
We have listings primarily in Antigonish Nova Scotia, and are looking to expand into other communities in the coming months.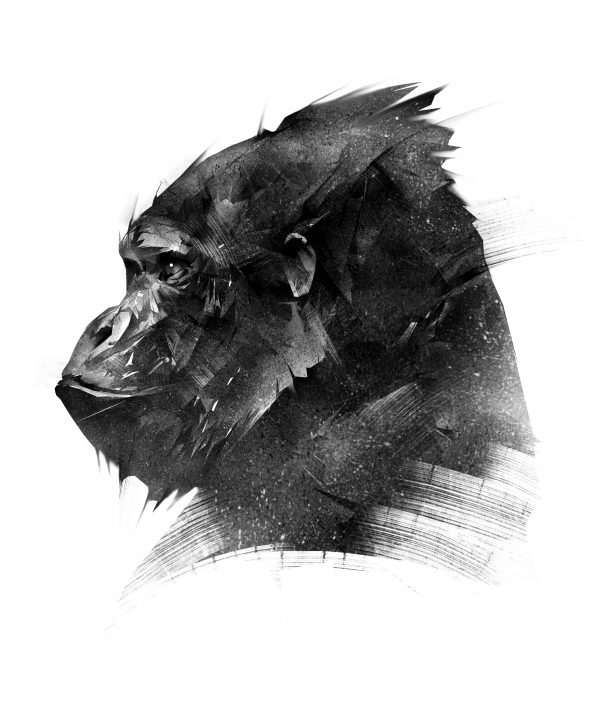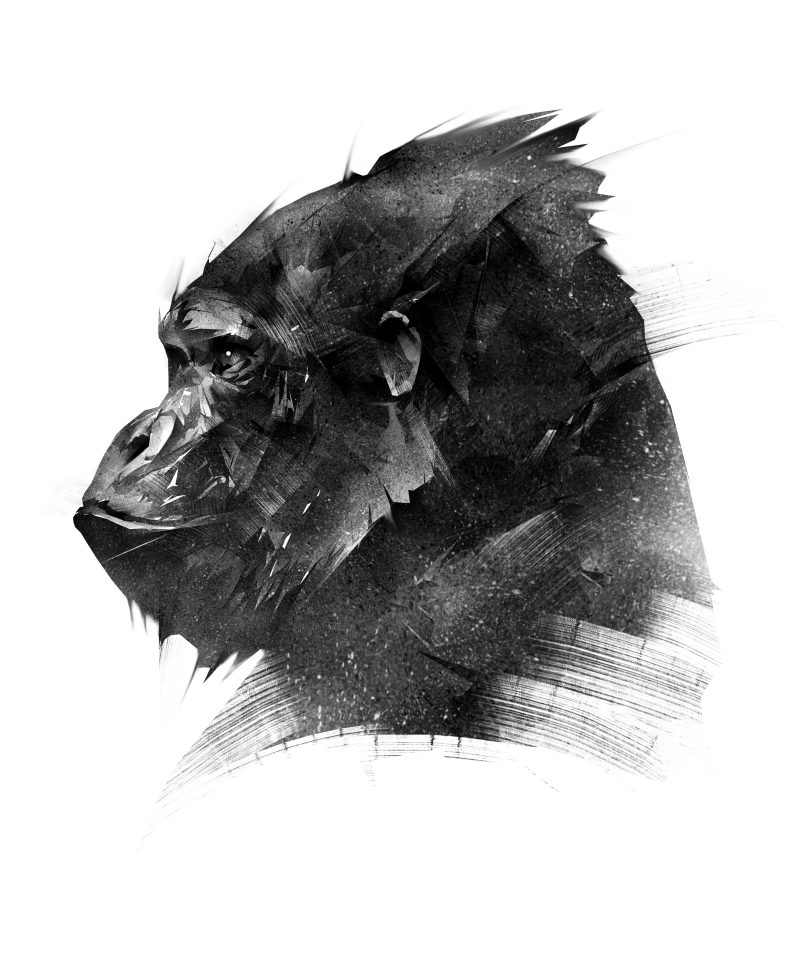 Free for 30 Days. No Card Required.
Your first property listing is free for 30 days. There is zero risk to try our website.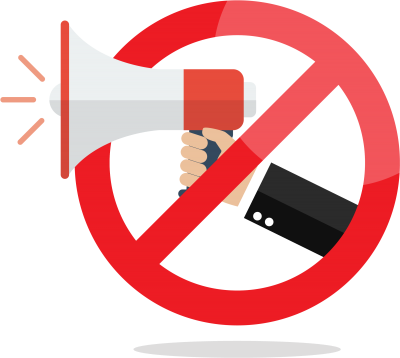 We want you to focus on renting or finding a property. That's it.
All the information on our website is tailored to help you make a decision or to provide quality information to someone else for their decision.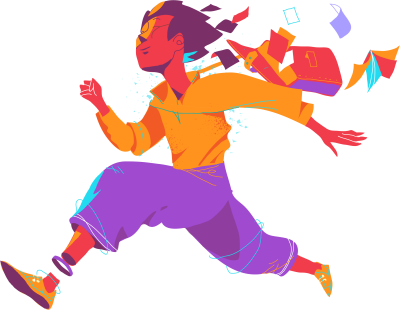 Subscriptions to publish property listings are purchased in 30 day increments. You can even switch your subscription between different properties. Cancel at any time and your data remains on our system for 3 years without activity.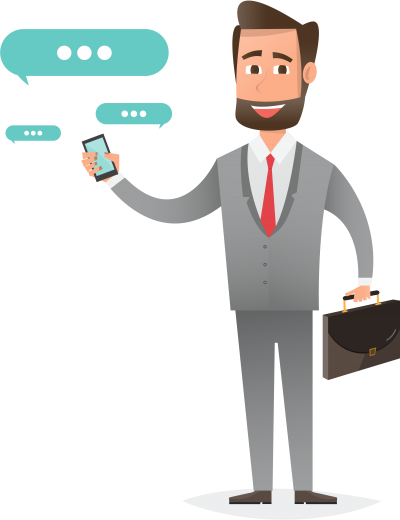 From sign up, to adding properties and photos you can access all of our services via your smart phone web browser.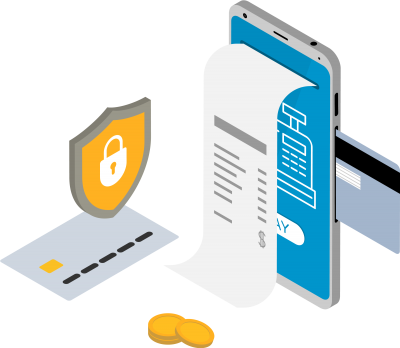 You can add a credit card to your account for secure and automatic billing. Invoices are automatically generated for easy book keeping.
Each day RentGorilla is getting more powerful. We are constantly adding updates to make it simple for renters and property owners to connect.
Frequently Asked Questions
Click each category below to reveal helpful answers
If I have a paid subscription and no published properties, am I still charged?
James Smeaton
2020-10-07T16:03:15+00:00
Yes. If you do not have any published properties you need to be sure to cancel your subscription by clicking in the main menu Billing > Subscription and then "Cancel Subscription". Our system is built this way because many users have multiple properties stored on our system but only a few that they publish at a time.
One Amazing Price
Subscriptions are simply $10 per property per month.

Promoted properties are $10 for seven days.